Control Your Light and Transform Your Space

Whether you're looking for light control, light blocking, more privacy, or improved energy efficiency, our design experts will help you find the perfect window covering for your home. Our showroom has a wide selection of blinds and shutters from the largest brands—including Hunter Douglas and Norman. Each product is meticulously installed to fit your specifications and in a timely manner. Give us a call or visit our showroom to get your project started today.


VISIT SHOWROOM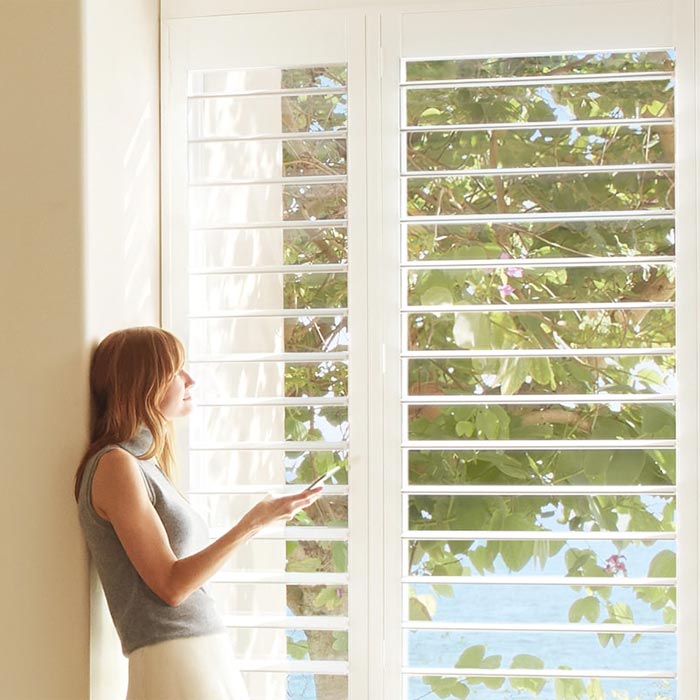 Custom Blinds & Shutters for Every Taste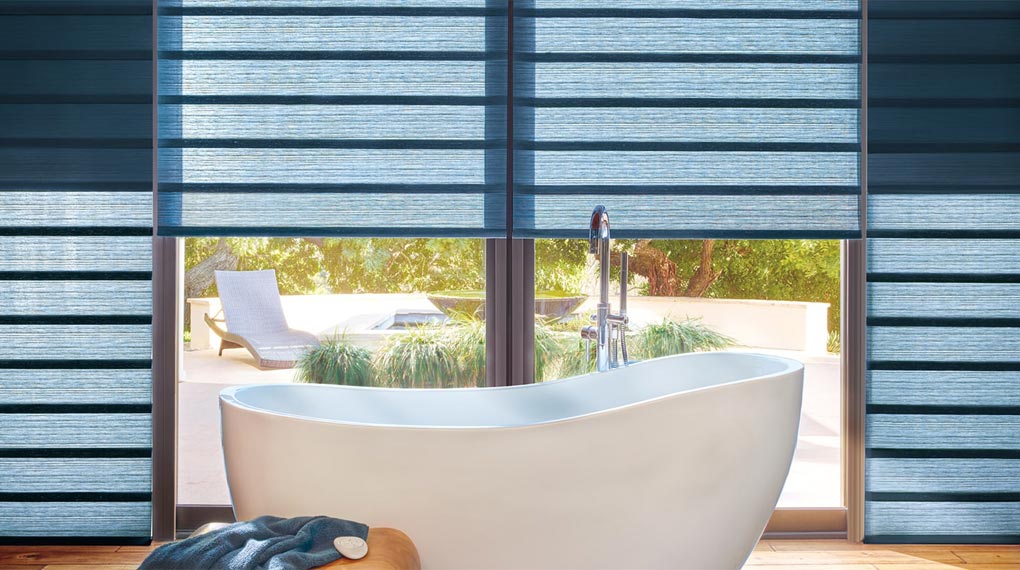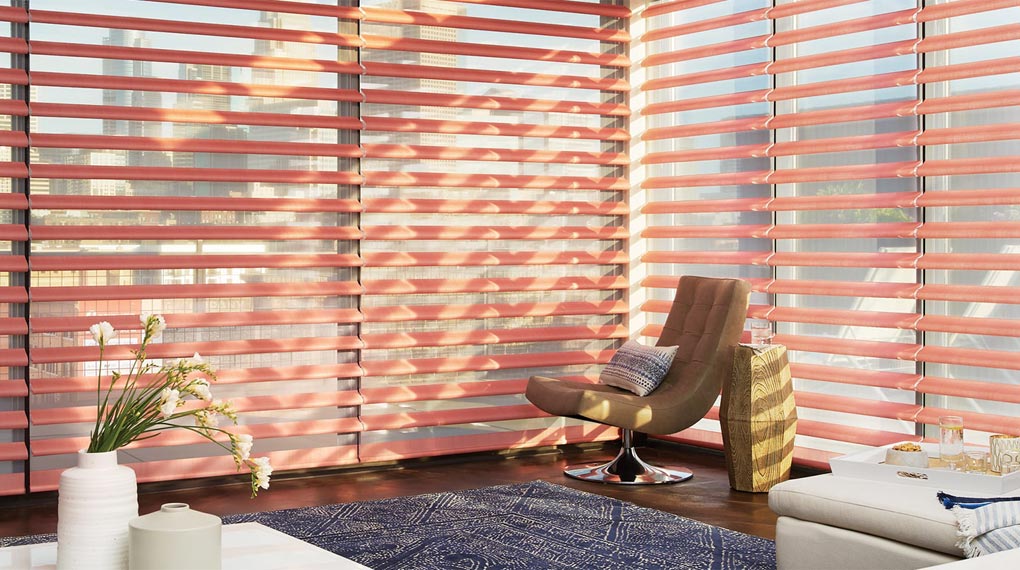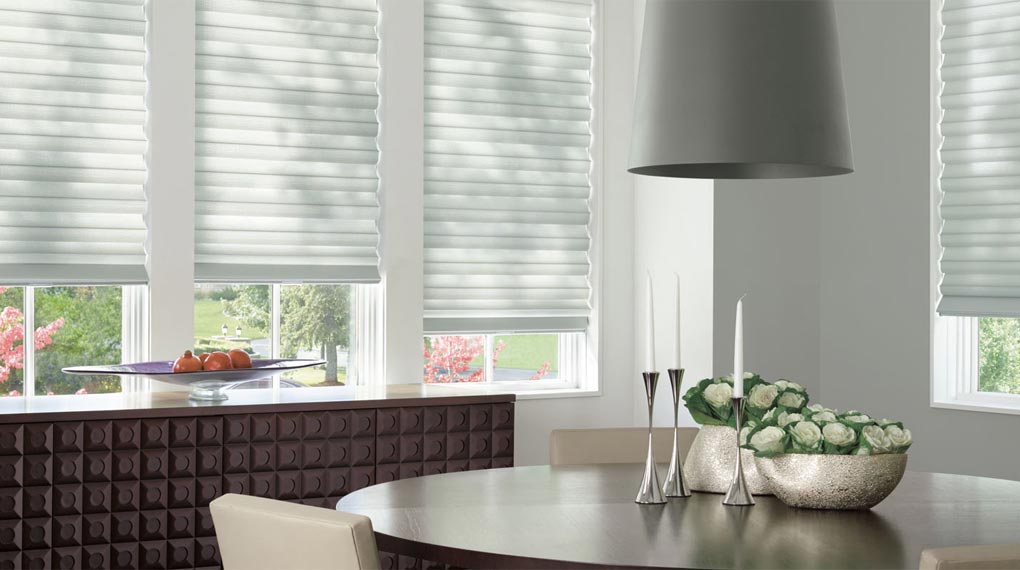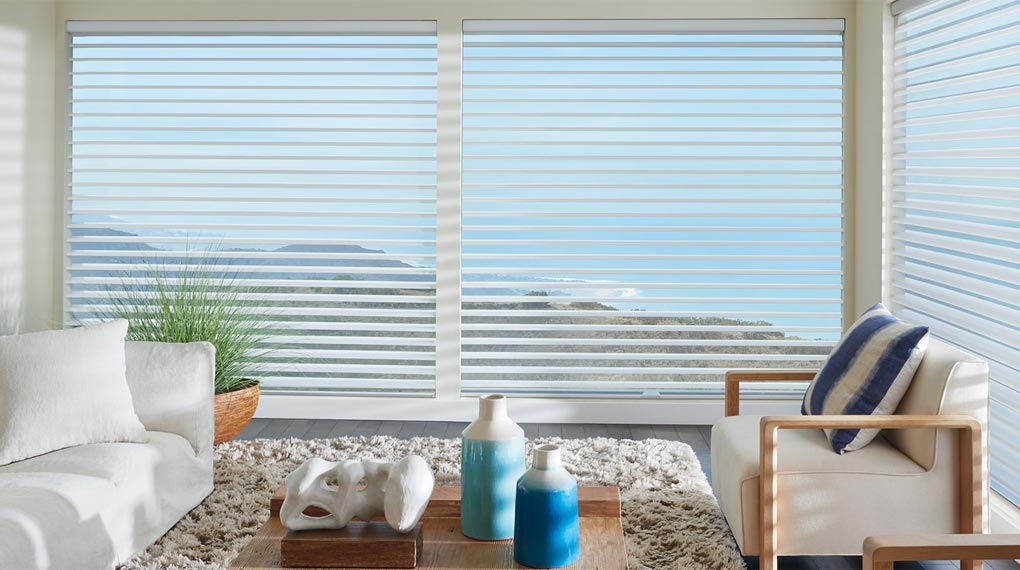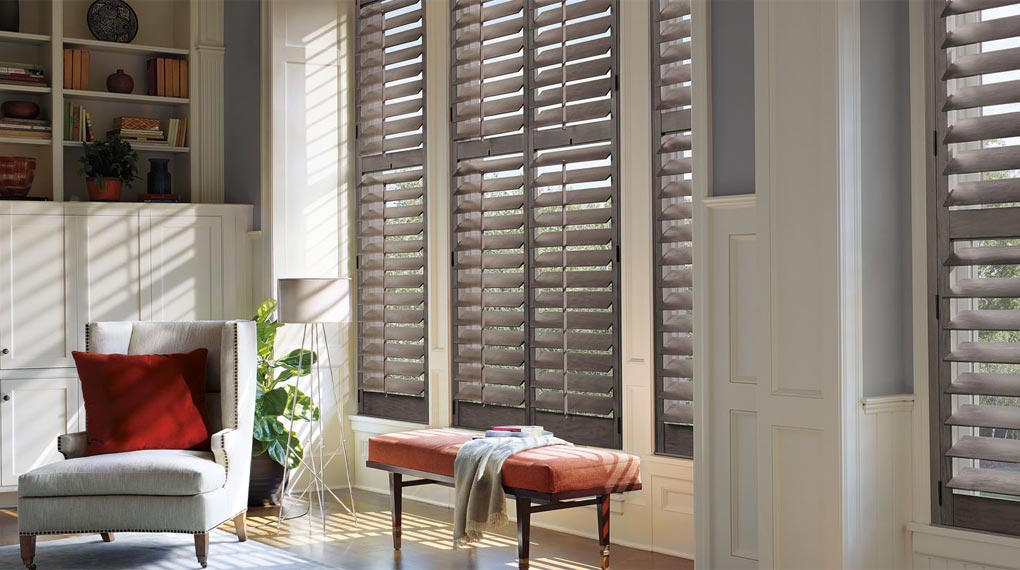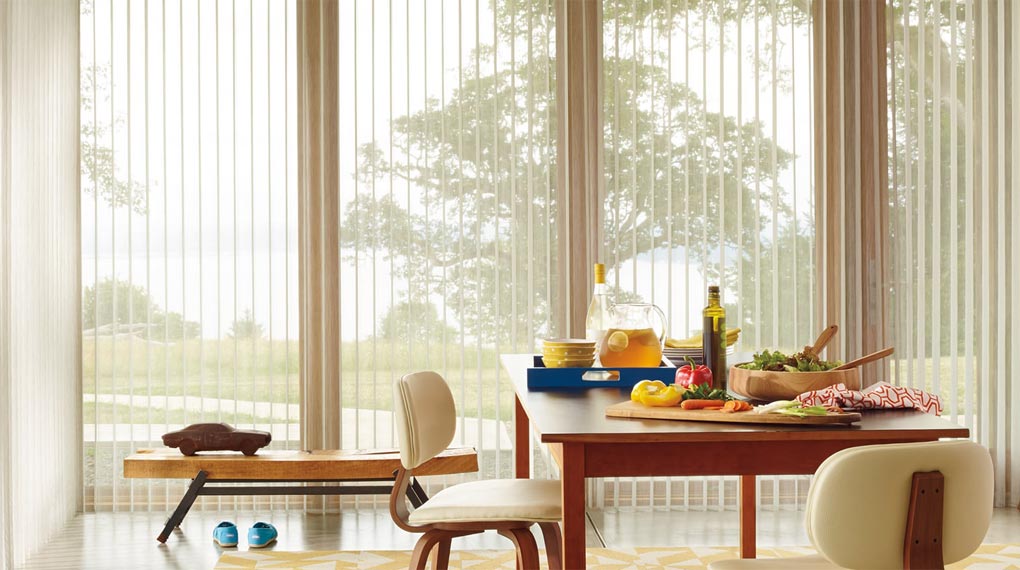 What's the Difference Between Blinds and Shutters?

Shades, whether made of fabric or woven wood, are single panels that can only be raises of lowered for light control. Blinds, on the other hand, are made of separate slats that can also be rotated to add or subtract light.



We Do it Right the First Time

A One-Stop Shop for Home Remodeling

Free Estimates & Measures
VISIT SHOWROOM





Our Reviews




Sabrina A.

"Great customer service, great selection and Marvin was excellent at determining the best carpet for our needs. The installers were very professional and did an excellent install. They called before coming and were on time and even better they cleaned up everything and were gone before I knew it! Thank you Carpet House, I will be back for sure."





Jana P.

"Carpet House did the original work of our floors when we first built our home back in 2000. We have slowly replaced our carpet to hardwood floors. Carpet House always does a phenomenal job. Their installation teams are always so professional, courteous and they do such a fabulous job. Customer Service and Quality all the way!!!"





Shari C.

"Not only did our builder use The Carpet House for all the flooring in our home 15 years ago, but we have used them periodically to update or renovate our flooring! We plan to use Carpet House for our future flooring needs, and have no hesitation to refer them (and have to two of our neighbors in the past), when the occasion arises!"

READ OUR REVIEWS